Bespoke Travels
›
Products
›
India-travel-classic-rajasthan-tour-95000-inr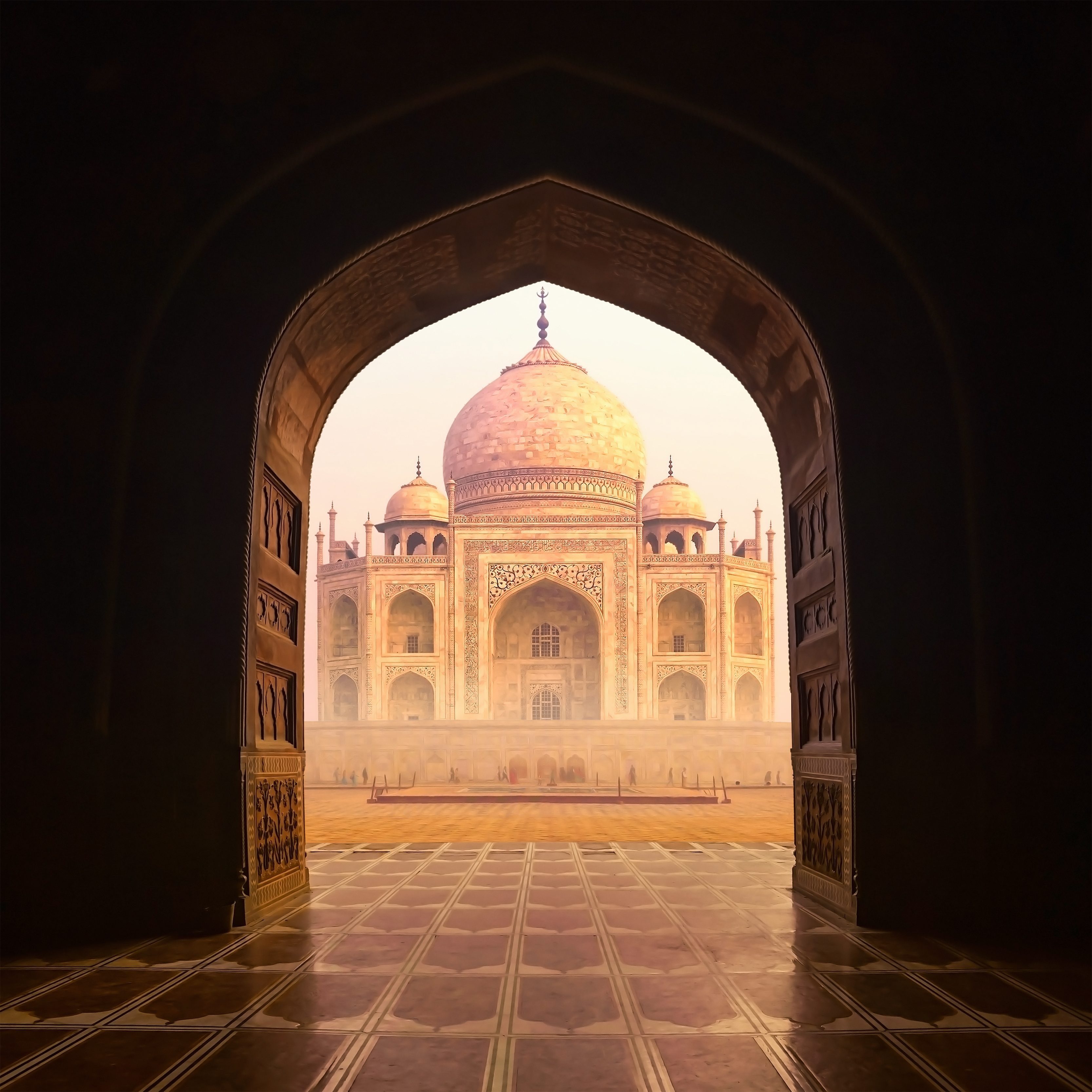 Classic Rajasthan Tour - 95,000 INR
Contact us to customize this trip
Description:
Classic Rajasthan Tour
Classic tour of Rajasthan at a fast pace. Architectural wonders from the Rajput and Mughal eras. Explore spectacular forts, lively markets and authentic villages.
Transport
Chauffeur-driven car at your disposal
Accommodation
Homestays, boutique havelis or sumptuous palaces
Feeling inspired?
Customize this trip: adapt the itinerary to your wishes and budget, and select activities of your choice.
Create a Unique Trip Create a Unique Trip
Day 1 : Delhi
Arrival in Delhi. Drive past British era Connaught Place, India Gate and Rashtrapati Bhawan (President House).
Day 2 : Delhi
In Old Delhi, visit Mughal Red Fort and Jama Masjid Mosque. Wander in Chandni Chowk bazaar. Afternoon visit Humayun's Tomb and Qutub Minar.
Day 3 : Delhi / Shekhawati
Leave for Shekhawati in Rajasthan. Prosperous merchants built Havelis (mansions) ornamented with frescoes. Overnight in Mandawa or Churu.
Day 4 : Shekhawati / Bikaner
Drive to Bikaner, former desert outpost for caravans. Admire Bhandasar and Sandeshwar Jain Temples. Visit 16th Century Junagarh Fort. Optional excursion to Karni Mata Rat Temple in Deshnoke.
Day 5 : Bikaner / Jaisalmer
Travel to the Golden City of Jaisalmer. Wander around Gadi Sagar lake at sunset.
Day 6 : Jaisalmer and Thar desert
Visit the massive sandstone Fort still inhabited. Later visit the havelis of Patwon, Salim Singh and Nathmal… Afternoon excursion in the Thar Desert: visit Amar Sagar and Lodurva Temples, then Bada Bagh cenotaphs.
Day 7 : Jaisalmer / Osiyan / Jodhpur
Drive to the ancient town of Osiyan. Visit carved Jain temples. Proceed to Jodhpur.
Day 8 : Jodhpur
Breathtaking Mehrangarh Fort dominates the Blue City. Also tour Jaswant Thada Memorial and Chamunda Devi Temple. Stroll around Sardar Bazaar and Clock Tower.
Day 9 : Jodhpur / Ranakpur / Udaipur
Drive to Ranakpur, a major jain pilgrimage center in Aravalli Hills. Visit Chaumukha Temple built on 1,444 white marble pillars. Stay in Udaipur, the City of Lakes.
Day 10 : Udaipur
Visit City Palace, a complex of narrow corridors, courtyards and Jarokhas (covered balconies). Boat ride in Lake Pichola. Visit Jagdish Temple. Evening attend a Rajasthani dance performance.
Day 11 : Udaipur / Chittorgarh / Bundi
Drive to Chittorgarh Fort. Proceed to Bundi, a peaceful town with a medieval touch. Visit the impressive Palace, and hike up to Taragarh Fort. Also visit the stepwells of Raniji ki Baori.
Day 12 : Bundi / Jaipur
Departure to the Pink City of Jaipur. Visit the City Palace, Hawa Mahal (the Palace of Winds) and the Observatory of Jantar Mantar. Wander in the Walled City's lively bazaars. Attend a Bollywood film in Raj Mandir Cinema.
Day 13 : Jaipur and Amber Fort
Morning ride up to Amber Fort. Amber once was the feodal capital of the region, until Maharaja Jai Singh II founded Jaipur in 1727. Excursion to Galta Hill to see various temples and water tanks.
Day 14 : Jaipur / Fatehpur Sikri / Agra
Drive to Agra. En route visit the ghost city of Fatehpur Sikri, a deserted mughal capital. Reach Agra and visit Red Fort. Walk on the bank of Yamuna River. Observe Taj Mahal at sunset.
Day 15 : Taj Mahal / Delhi
Early morning visit fabulous Taj Mahal, the climax of your trip. Then visit the Tomb of Akbar the Great in Sikandra. Drive back to Delhi and spend the evening in city. Later board your flight back.
Are you inspired?
Customize this trip: adapt the itinerary and add activities.